Dining
Sip, Snack, and Dine Poolside
At Our Aventura Restaurants
Whatever your plan is for a day full of fun, discover the tastes of Tidal Cove along the way! Whether it's a delicious plate of tacos at Surf House or a waffle cone of sweet gelato at Freestyle, our Aventura restaurants feature plenty of goodness to keep you going all day. Get your energy up and recharge with the family, stroll over from a cabana and grab a bite, or meet for happy hour drinks as the day winds down.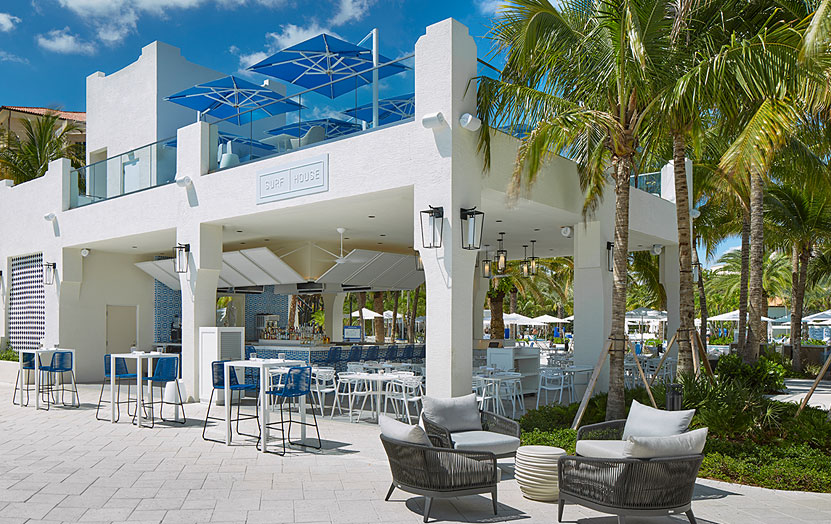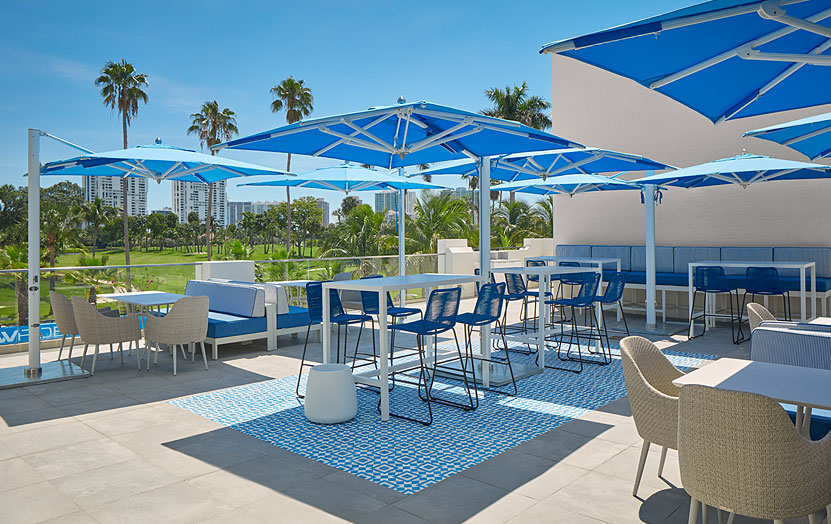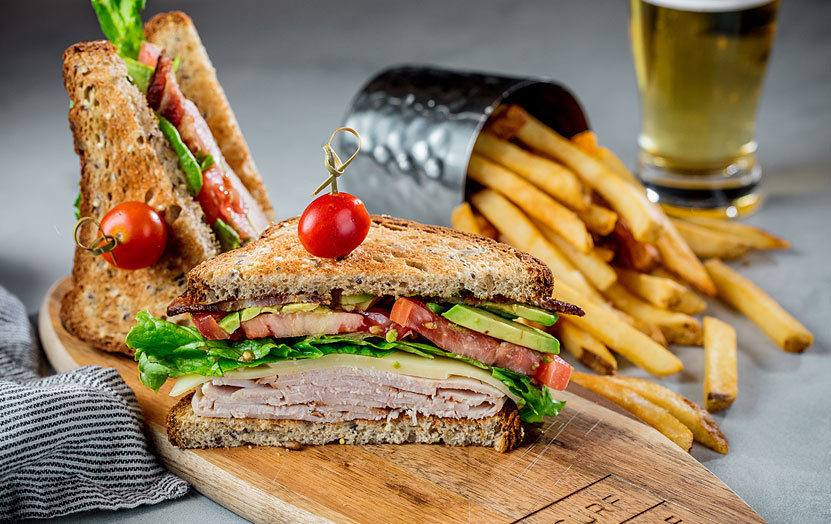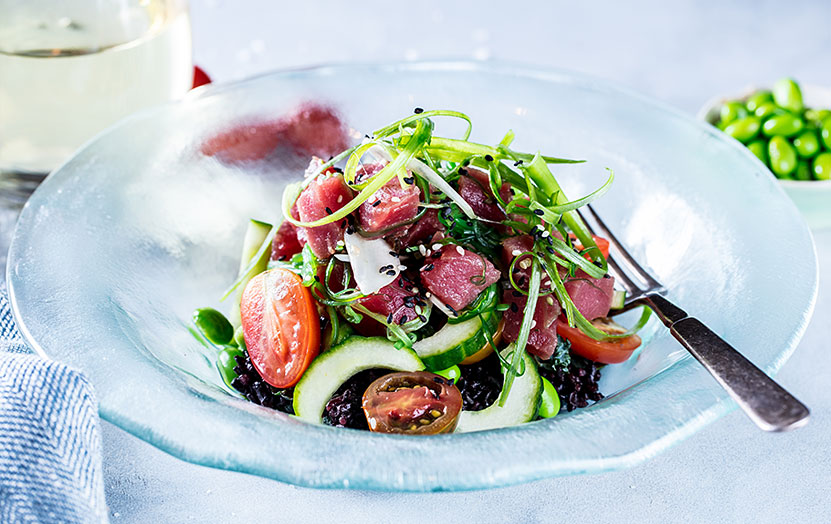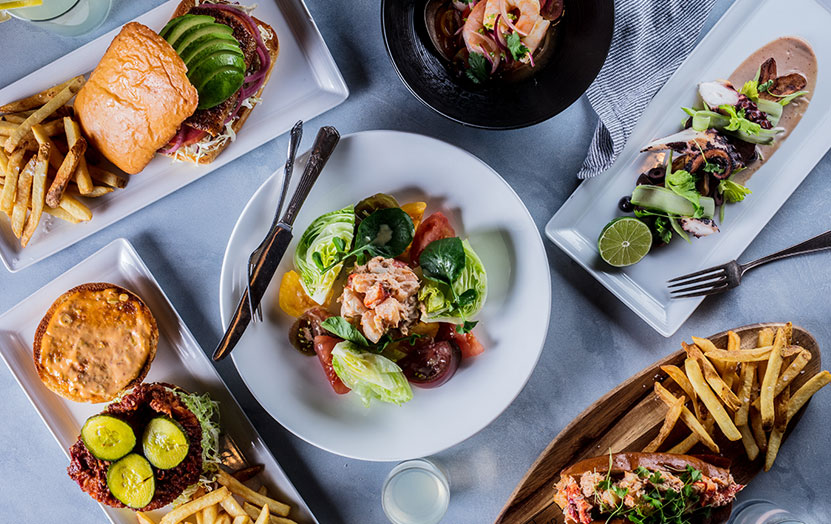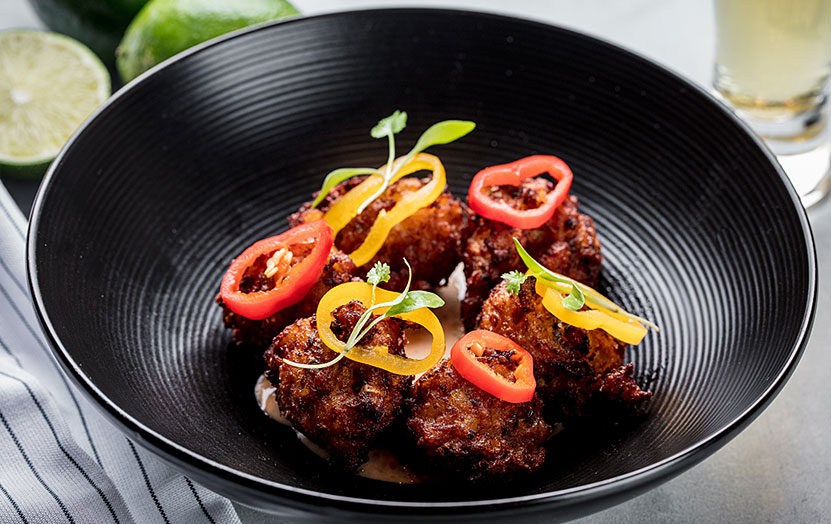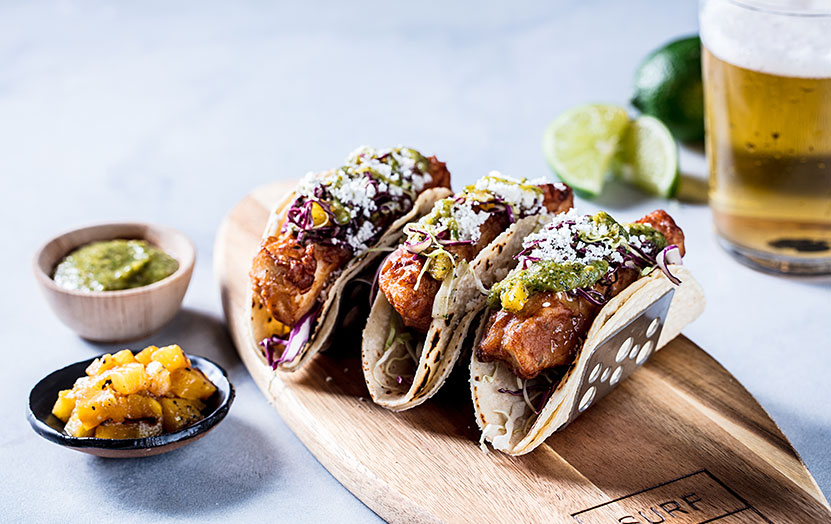 We are a market-fresh grill and lively vacation bar all about those good vibrations. Inspired by beach culture and a bounty of local produce, we serve approachable classics with a coastal influence for the whole family. Expect the freshest tacos, bowls, and grass fed burgers alongside tropical cocktails, and ice-cold, craft and local beers. We bring the dining and drinking energy and laid back soul of a coastal getaway to Tidal Cove.
Dress Code: Resort Wear
Beverage Service: Daily | 11:00 am - 6:00 pm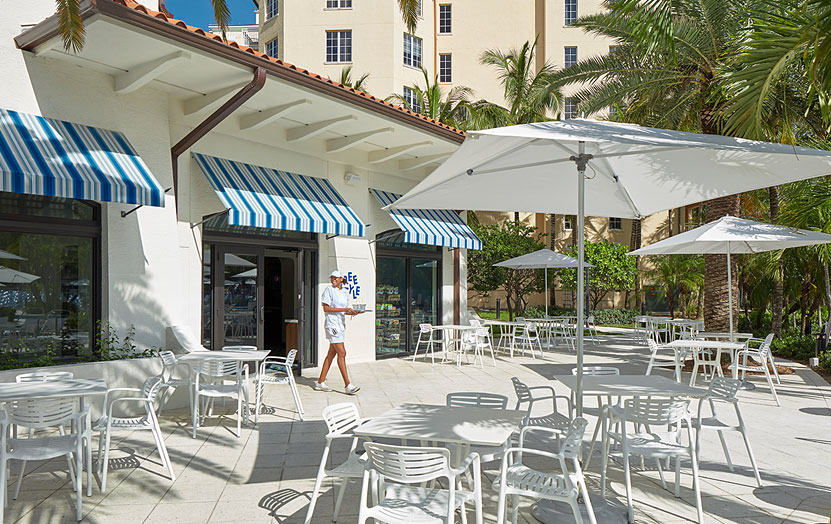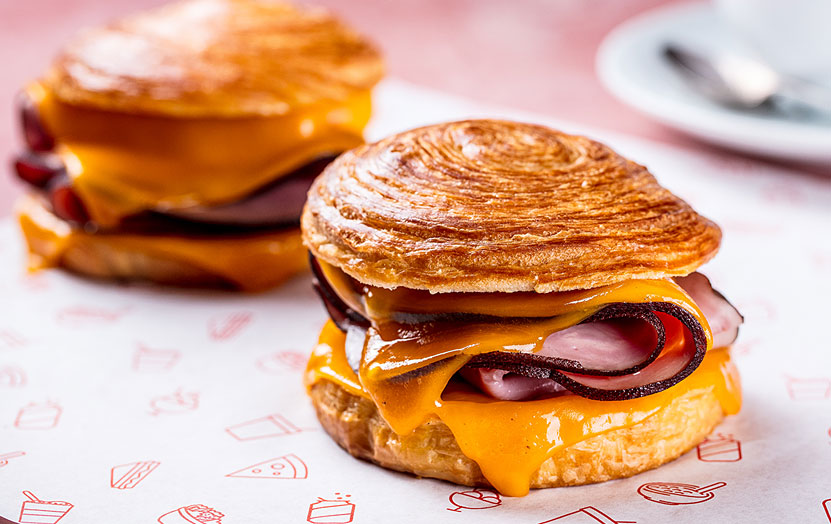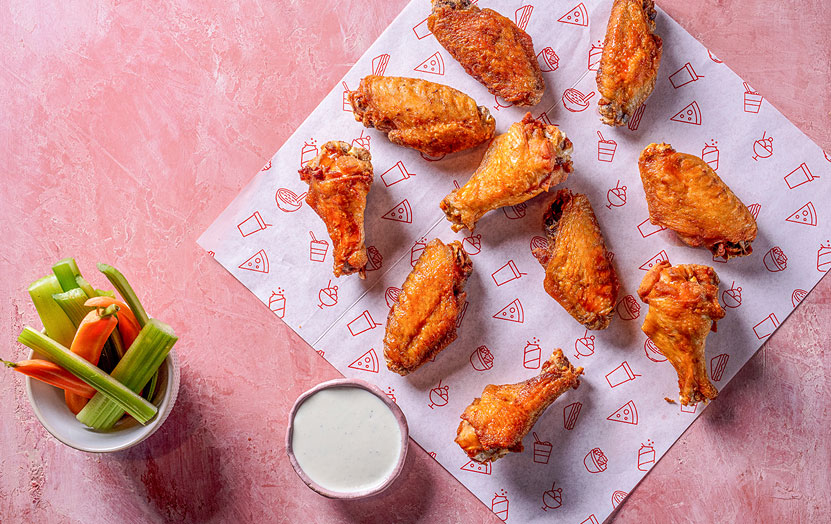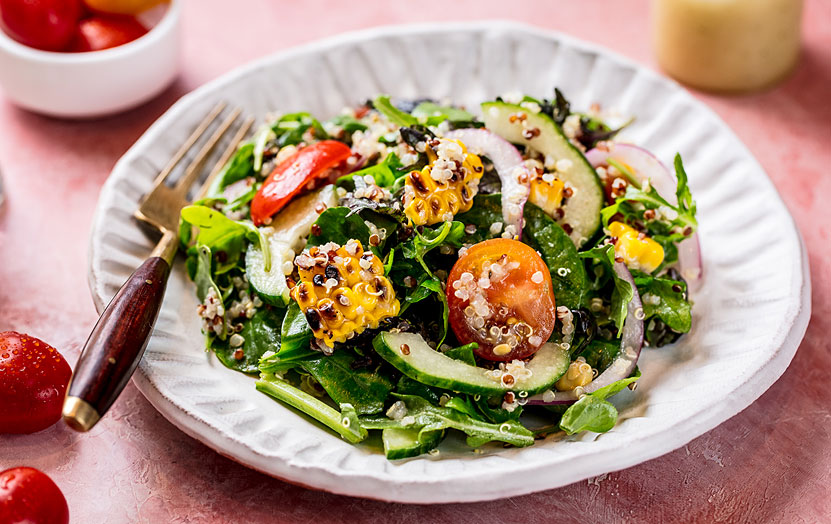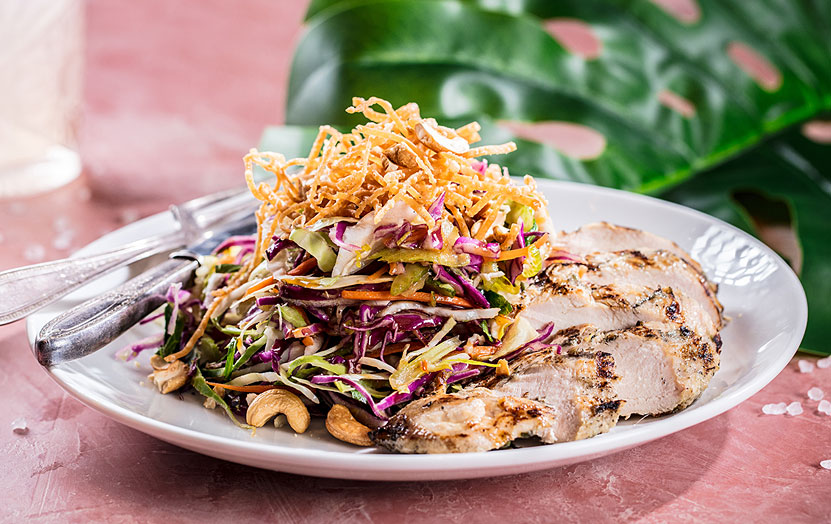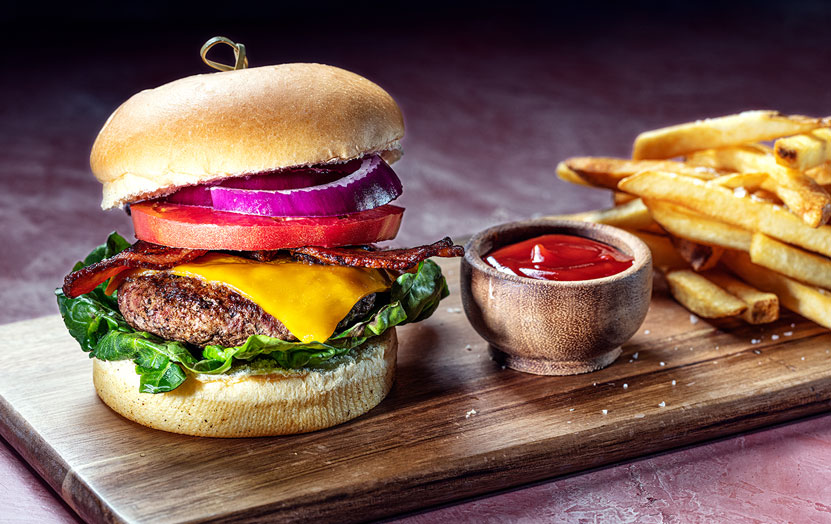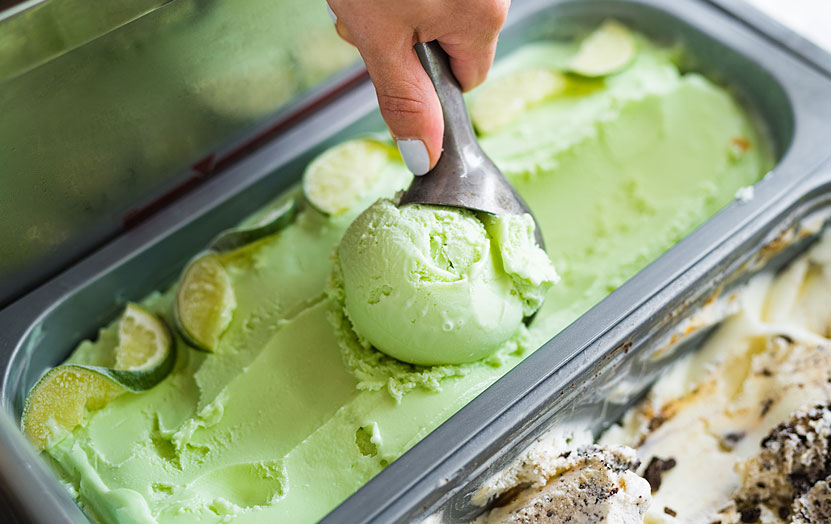 We're a quick serve restaurant and modern snack bar that nurtures the hungry spirit looking to dive back into adventure. Freestyle is your destination for a salad, sandwich, slice of pizza, or light afternoon bite. We are a fun, go-to fix for a delicious, and fresh take on contemporary fare with healthy options for every diet. Take a walk on the sweeter side of life with a scoop (or three) of gelato and stop back for an evening slice.
Dress Code: Pool wear
Breakfast: 9:00 am – 11:00 am
Lunch: 11:00 am – 6:00 pm


Poolside Dining
Lounge into your pool chair and enjoy a delectable selection of sips and shareables. Soak up the South Florida sun rays while snacking on chili nachos, summer salads, club sandwiches, and more. While you're at it, cool down with an ice-cold beer or frozen sangria alongside your pool day plates. Whatever you're craving, poolside dining at Tidal Cove will bring it right to you.